to my photo exhibit in Ocean Beach Fire Island NY.
"The Different Worlds of Ocean Beach" August 3 - 13, 2000.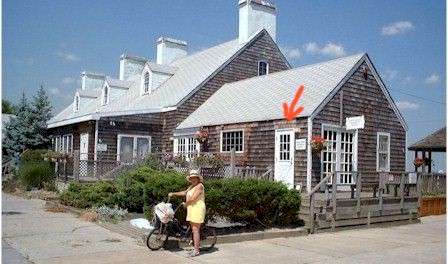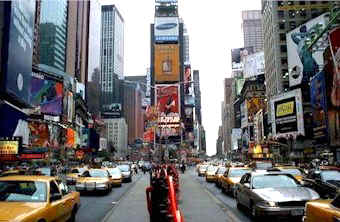 Exhibit at the Historical Society of OB
(not far from) New York Manhattan
Many thanks to Barbara Lutz, curator of the Ocean Beach Historical Society.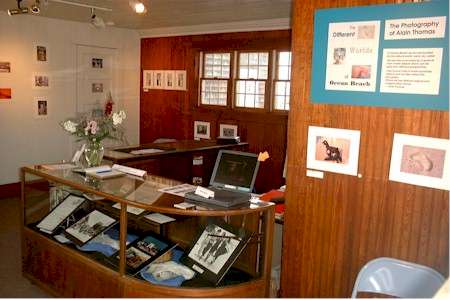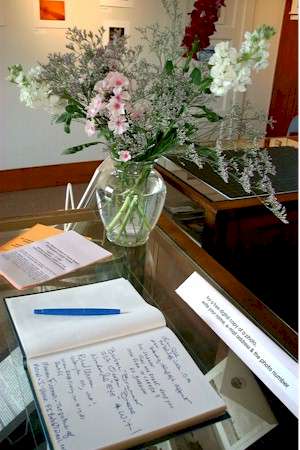 Inside the Exhibit at the Historical Society
Ocean Beach WEB SITE
How to go to Ocean Beach from New York
> GoTo OB
Ocean Beach Pictures 2006
Happy travels / Bonne découverte



Copyright © 2006 ATP Alain Thomas Photography www.alainthomas.net atp@alainthomas.net All rights reserved Copyright Pictures .